Justine Johnson Wins Regents Award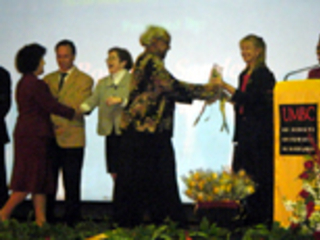 Justine Johnson, Justine Johnson Associate Director of the Meyerhoff Graduate Program has been awarded the 2013-14 Jakubik Family Endowment Award. The Jakubik award recognizes staff members that have supported student success. Contributions can range from innovative advisement or student academic service, excellence in teaching, mentoring undergraduates, development of new programs or creative applications of technology to the student learning process.

Congratulations Justine!